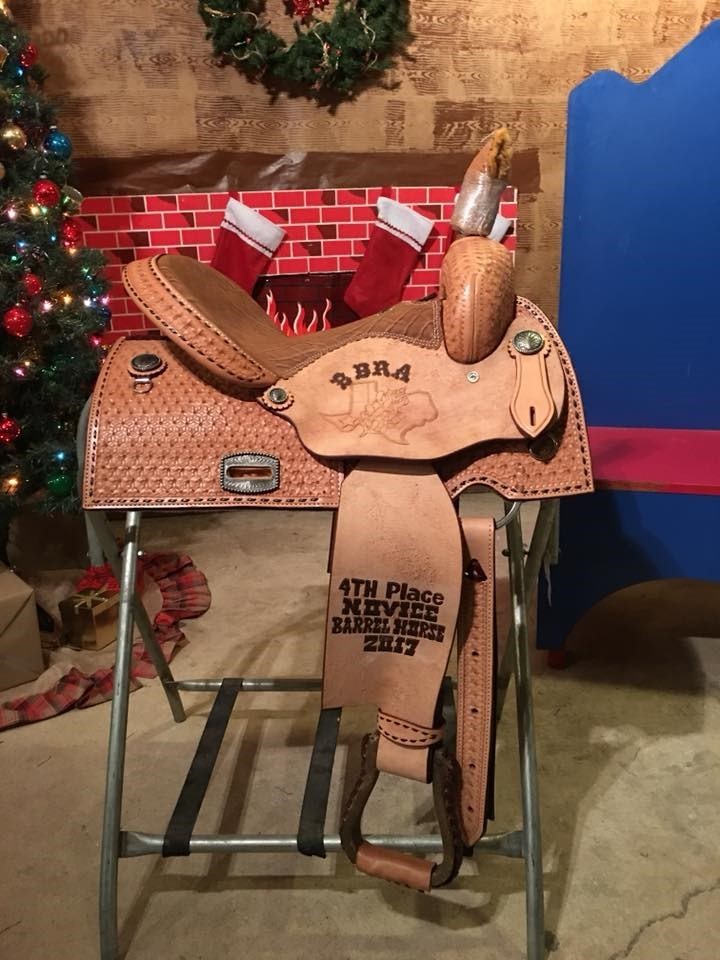 "BBRA . . . not just a Novice Horse Association anymore"
Don't forget ... LIFE TIME EARNINGS !!!!
If you have a NOVICE horse please keep track of $ won in barrels ... rodeo's, play days, etc.
Standings and official results have been posted. No race in February for BBRA. We will resume again on March 25th. Flyer to come soon. Stay Tuned!