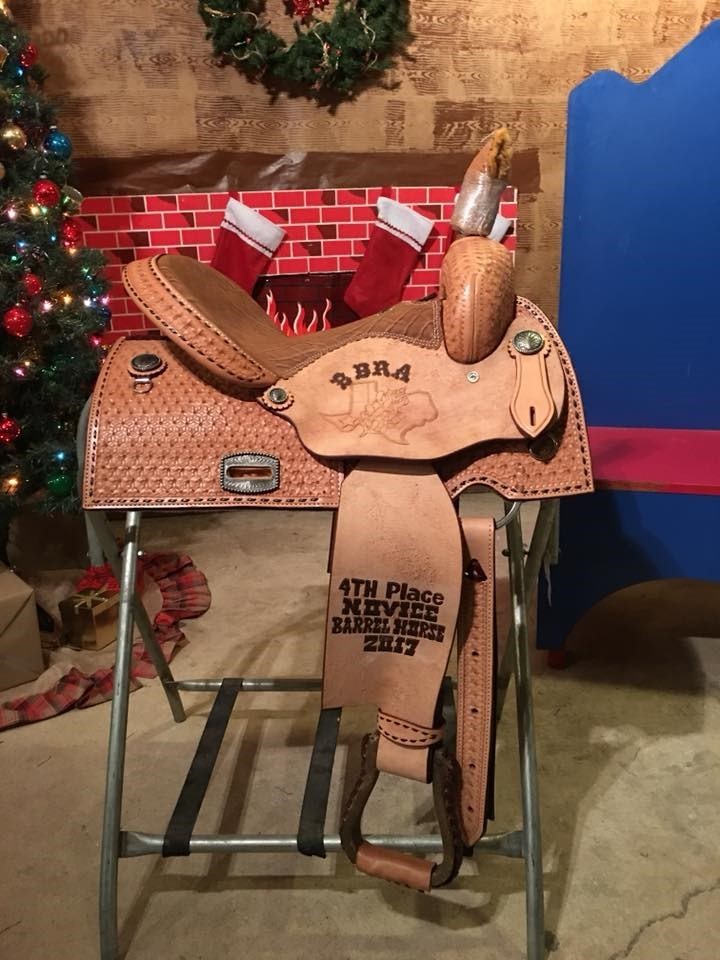 "BBRA . . . not just a Novice Horse Association anymore"
Don't forget to check out the live results
Don't forget ... LIFE TIME EARNINGS !!!!
If you have a NOVICE horse please keep track of $ won in barrels ... rodeo's, play days, etc.
We have raffle tickets to be sold!! Be sure to pick some up at the office at the next race. There are 10 - $100 gift cards being raffled off.
Members can earn 1 work point for each $25 sold
Click the flyer to pre-enter