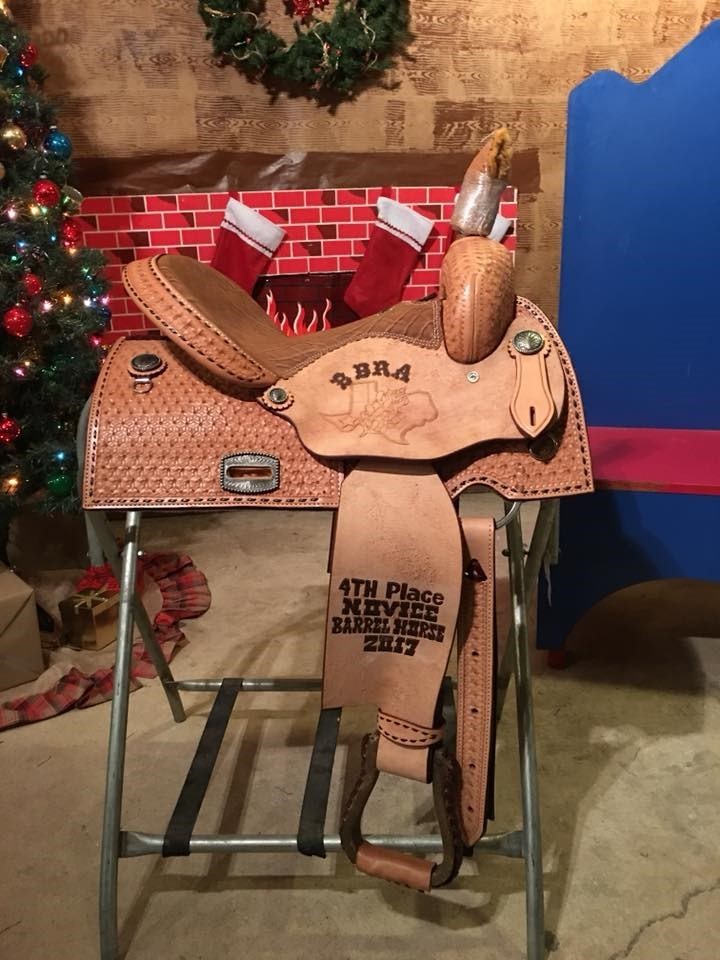 "BBRA . . . not just a Novice Horse Association anymore"
Don't forget ... LIFE TIME EARNINGS !!!!
If you have a NOVICE horse please keep track of $ won in barrels ... rodeo's, play days, etc.
We will be checking coggins at our races so please be prepared. You must show a current copy of coggins whether it's a physical paper copy of one on your phone. We have to physically see them for each horse that is brought onto the premises. Any horse that does not have a current current coggins will not be allowed to stay on the premises.
Next race Oct 7th
Pre-Entries will open Sept 25th