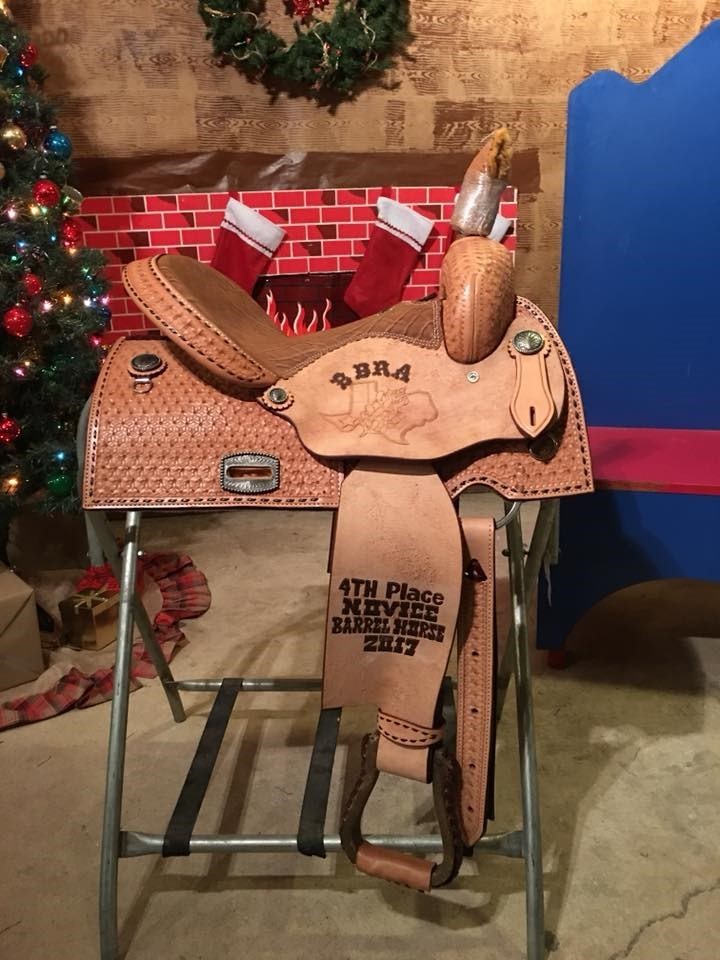 "BBRA . . . not just a Novice Horse Association anymore"
Don't forget to check out the live results
Don't forget ... LIFE TIME EARNINGS !!!!
If you have a NOVICE horse please keep track of $ won in barrels ... rodeo's, play days, etc.
Thank you to all that came out and raced with us this past weekend. Results and standing have been updated.
See you at the next race!