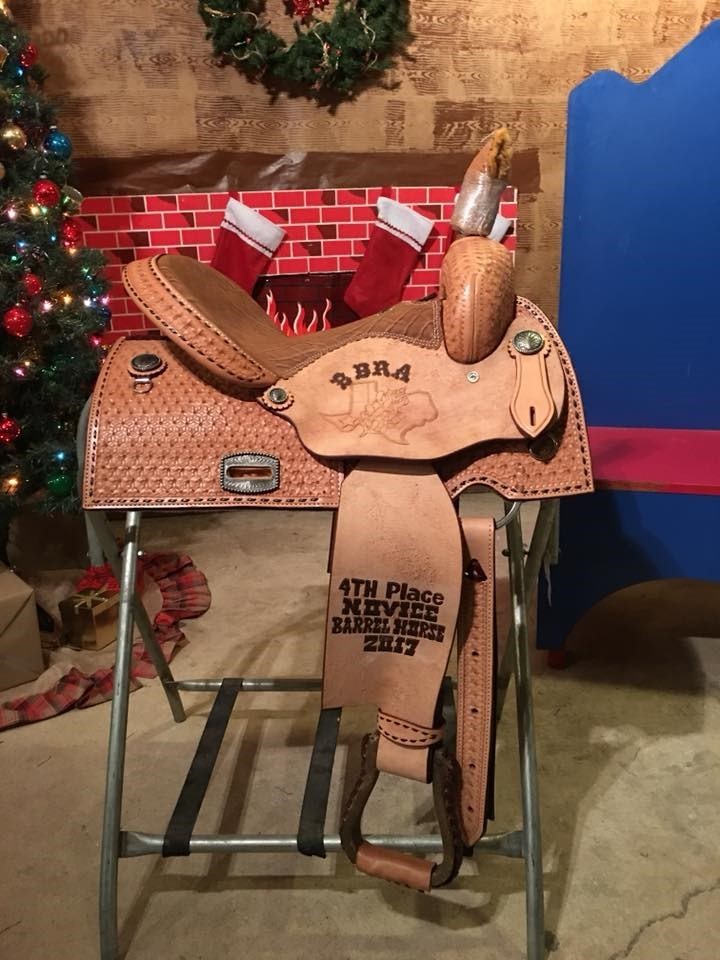 "BBRA . . . not just a Novice Horse Association anymore"
Don't forget to check out the live results
This is a jackpot ~ not a points show.
Pre-enteries are closed!!
Click the flyer below to view the draw.
You can still walk up and enter up until the last 25 runners. See you at the race!!
Don't forget ... LIFE TIME EARNINGS !!!!
If you have a NOVICE horse please keep track of $ won in barrels ... rodeo's, play days, etc.