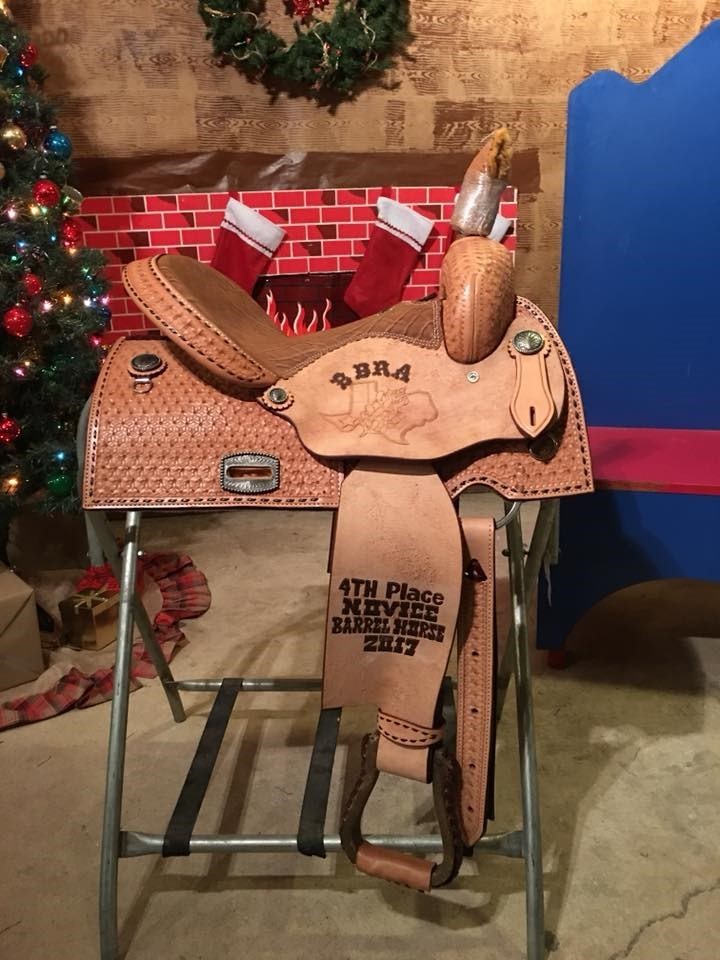 "BBRA . . . not just a Novice Horse Association anymore"
Don't forget to check out the live results
Don't forget ... LIFE TIME EARNINGS !!!!
If you have a NOVICE horse please keep track of $ won in barrels ... rodeo's, play days, etc.
Results and standing have been updated.
Our next point show is just around the corner!!
Books open September 19th
Click on the flyer below to pre-enter