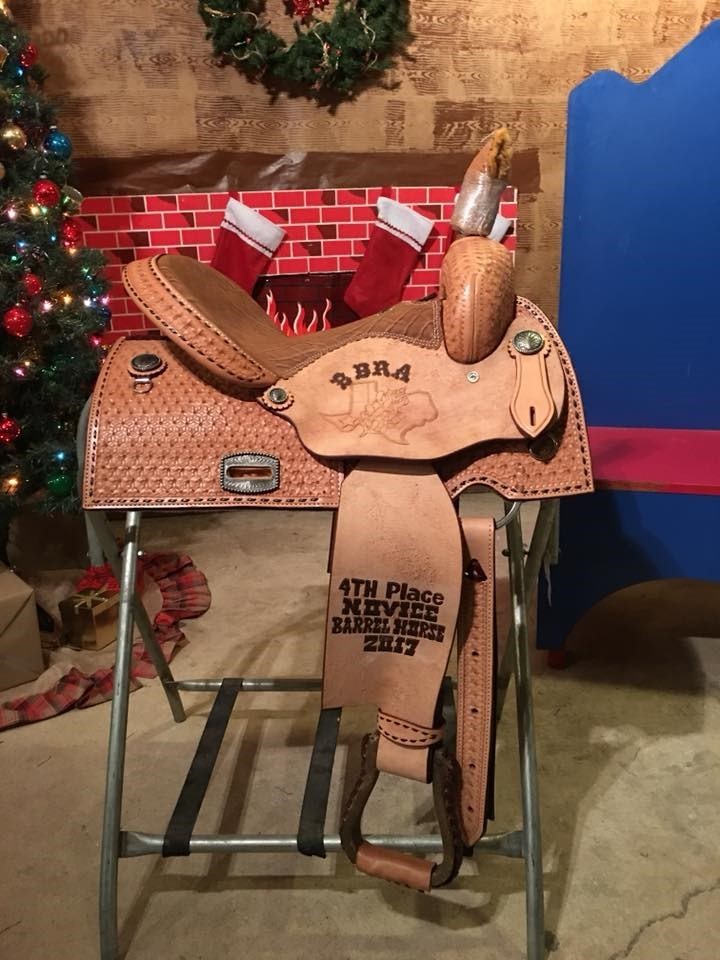 "BBRA . . . not just a Novice Horse Association anymore"
Don't forget to check out the live results
Don't forget ... LIFE TIME EARNINGS !!!!
If you have a NOVICE horse please keep track of $ won in barrels ... rodeo's, play days, etc.
We want to thank everyone that ran with the BBRA this year. So many great times were had and memories made. EOY standings have been updated and posted here under the "member area" as well as on FB.
Congratulations to the top 10 in the Future Champs, top 10 in the Novice class and the top 6 in all the rest of the classes. Please look for the Awards Banquet event on FB and RSVP there accordingly.